Hot Water Tank Installation
Norm's Plumbing and Heating is the best hot water tank installation team in Nanaimo. With 12 certified plumbers, you can count on us to be there that day (most cases within the hour).  At Norm's plumbing and heating we have the experience it takes to service, repair and install hot water tanks for our customers in Nanaimo and beyond.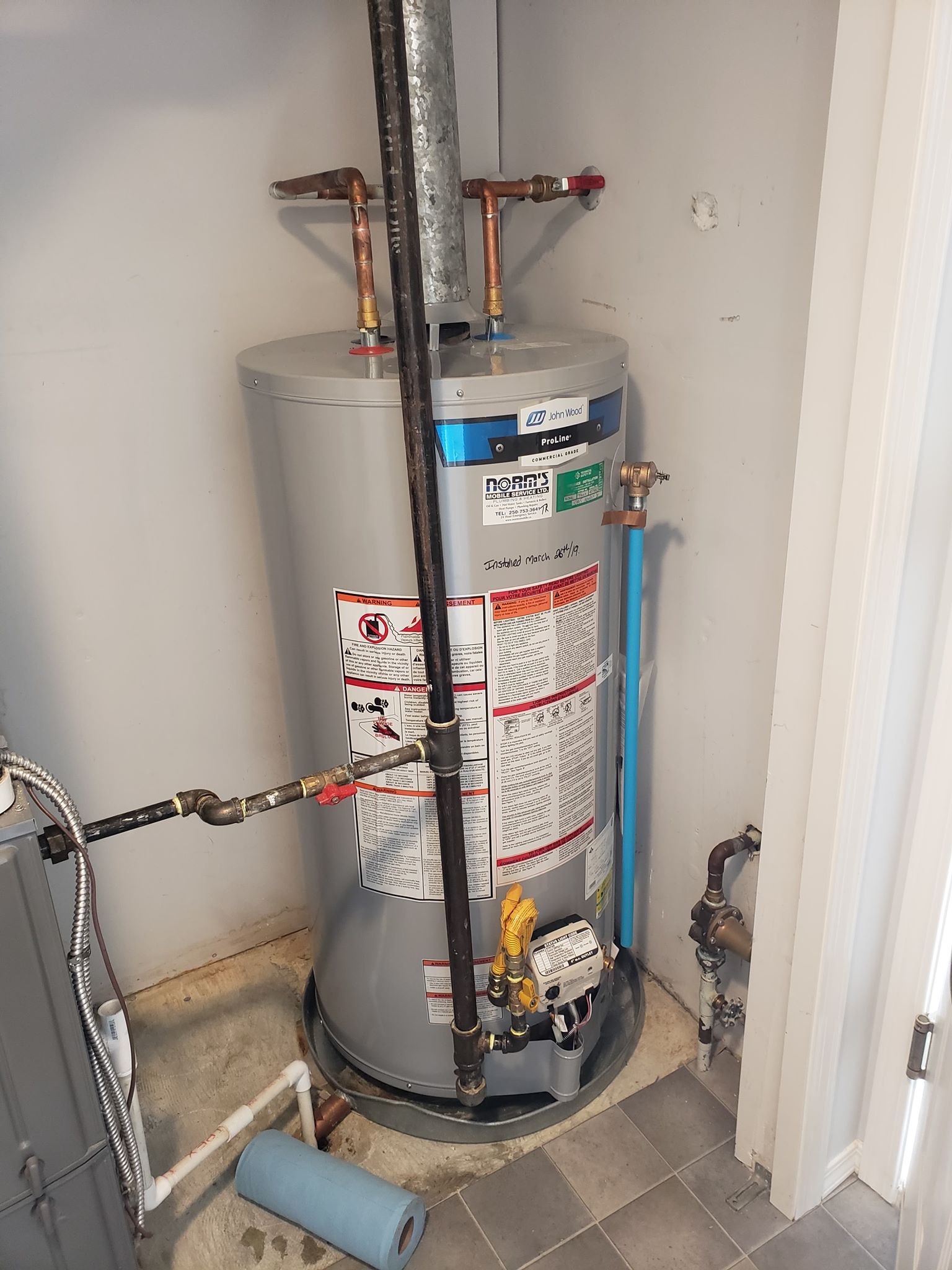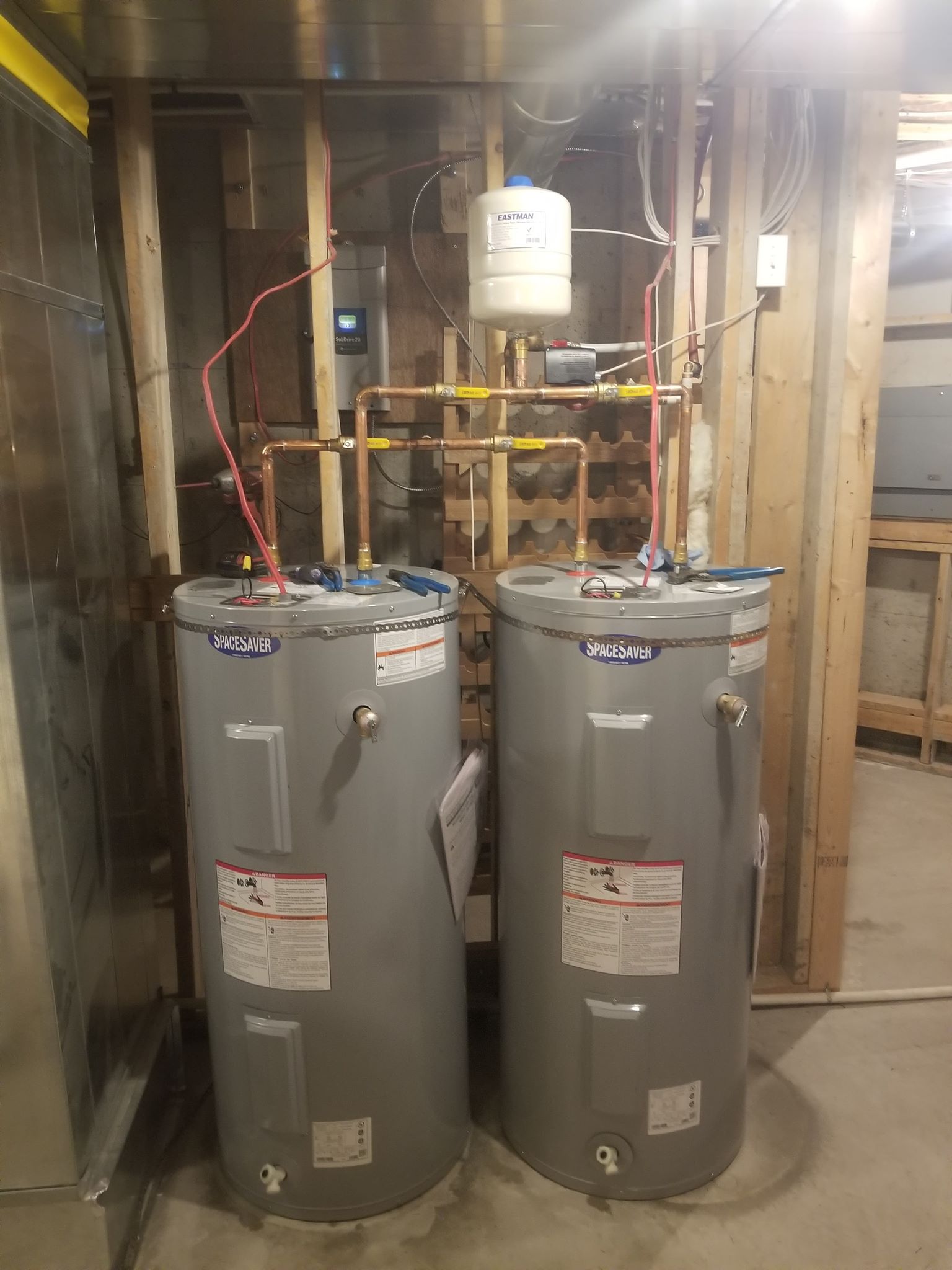 At Norms Plumbing and Heating, we ensure you don't go without hot water longer than you must. On weekends we usually have a tank or two in stock, just in case yours decides to quit working on the weekend, that way there's no hassle.
Signs of Leakage:
Rust marks coming from top or sides of tank
Water underneath the tank
If you notice either of these, please call us right away as your water heater is now a ticking time bomb, waiting to cause major damage to your home.
Rinnai Hot Water on Demand
At Norm's we specialize in installing and maintaining Rinnai Hot water on Demand systems. Our Licensed tradesmen have the knowledge and expertise to ensure the best fit for your home.
If you're unfamiliar with the benefits that come with a Rinnai tankless on demand hot water heaters, here is a quick list.
Life expectancy is more than double of that of a standard hot water tank
The monthly cost to operate is 10% of that of a standard gas hot water tank and 5% of an electric tank
Endless Hot Water
Grants from Fortis BC
Thanks for saving the weekend!!!!!! nothing worse to waking up to a "burst" hot water tank.
OUR GUARANTEE
All our work is guaranteed and covered under our no-hassle warranty. We offer competitive rates and no hidden costs.